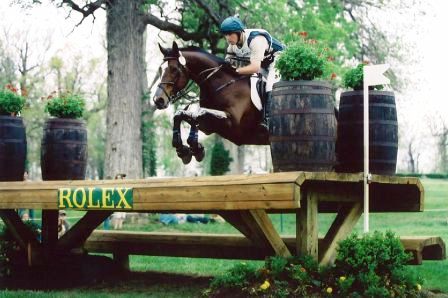 Werner and Eskar Riata, Rolex 2006
Werner Geven is based at Poplar Place Farm in Hamilton, Georgia. Werner is an internationally recognized competitor in eventing, jumping and dressage. Werner and his family relocated to Georgia in 2000, moving here from their home in Holland. Although specializing in eventing, Werner also trains and instructs jumpers and dressage horses. Werner's services include individual lessons, monthly training and coaching at shows.


Teaching Schedule -
Lessons are generally scheduled Tuesday through Saturday between 9 AM and 5 PM. Other arrangements are possible depending on the circumstances.


Family -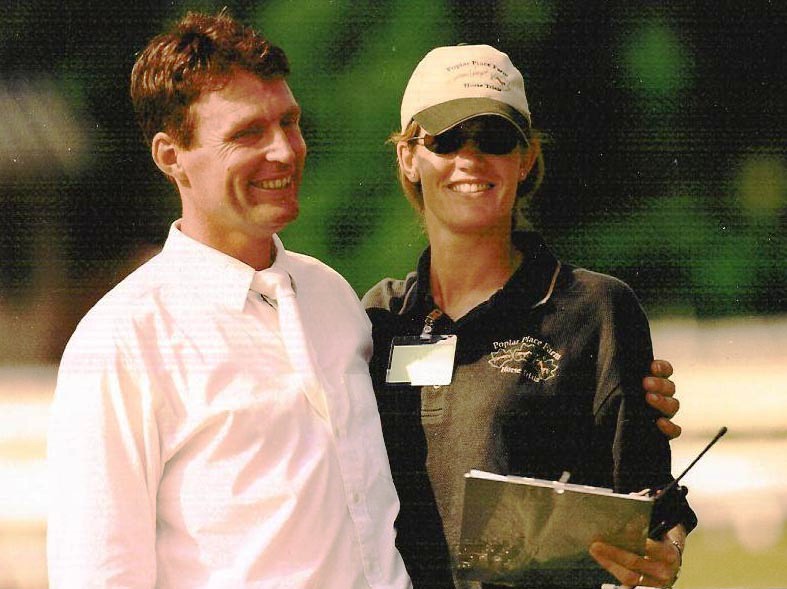 Family is an important part of Werner's life and career. Marjolein, his wife, has trained and competed her horse, Moonlight, at the Grand Prix level in Dressage. Their sons, Casper and Robin, are active in sports - especially baseball. Tessa, their daughter, is certain to be a future equestrian.